Water Fountains
Design, Manufacture & Installation
Immerse yourself in fluid choreography, crafted with precision and innovation. Elevate your space with our extraordinary creations.
One-stop water fountains project service. Our services include project scheme design, production of core fountain equipment, and comprehensive installation and maintenance.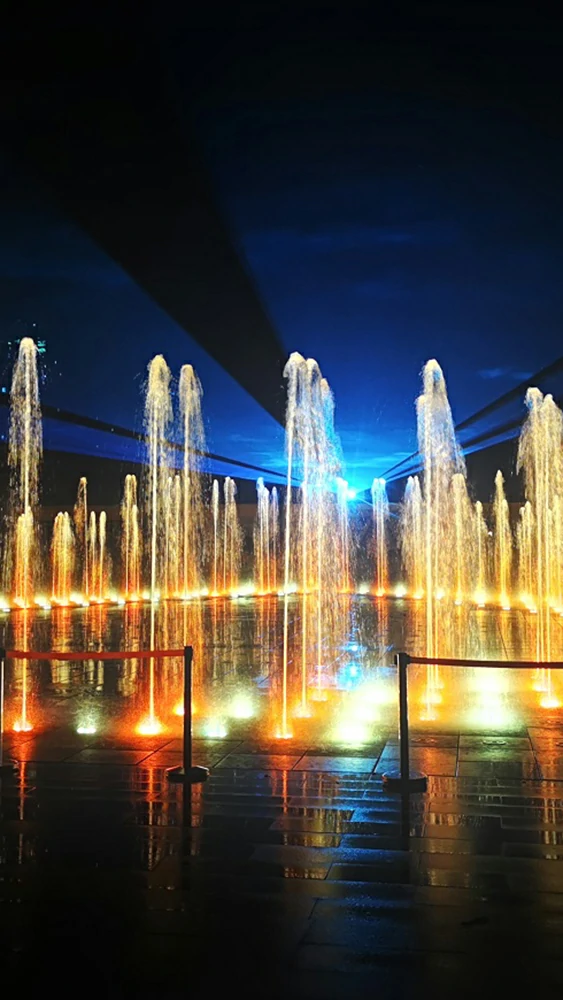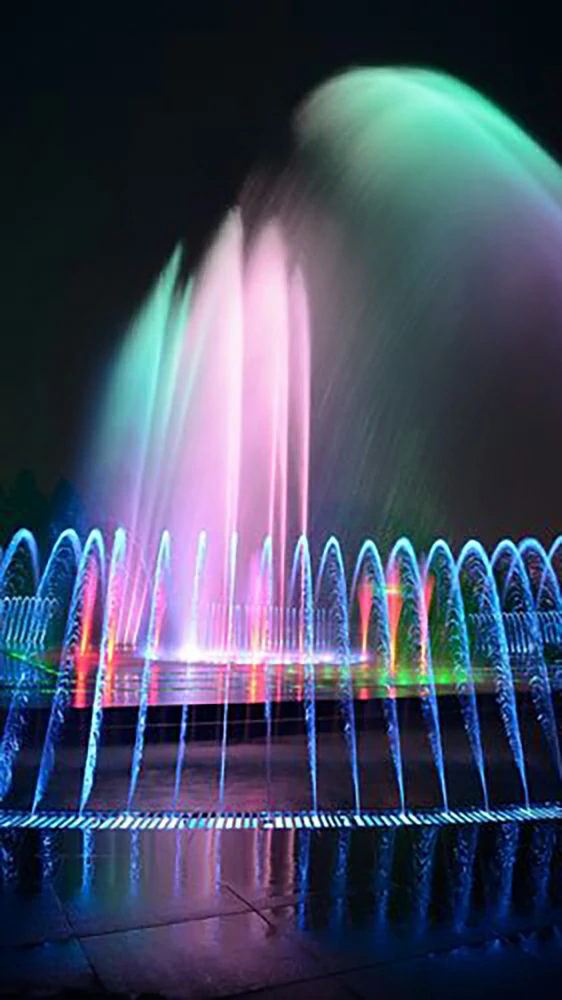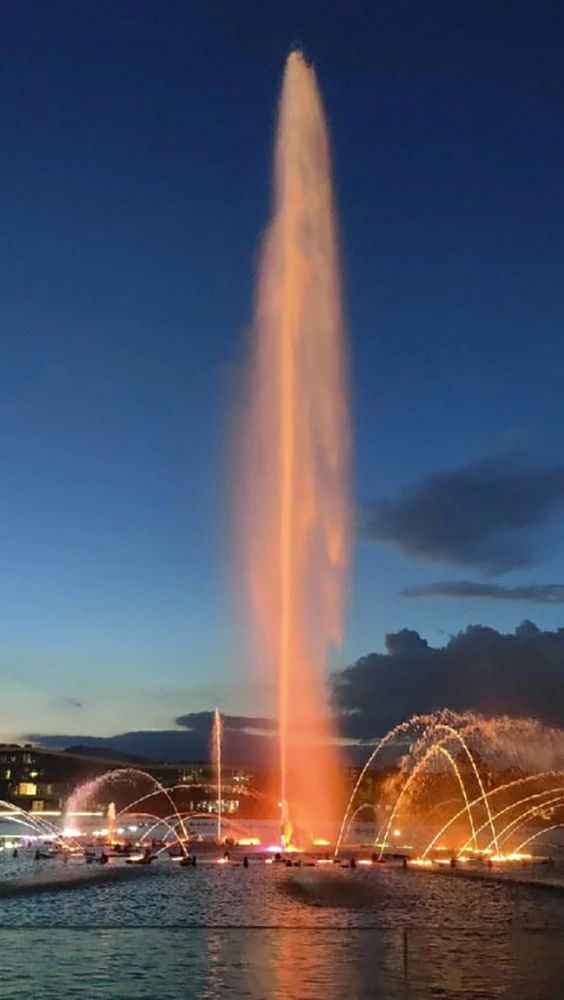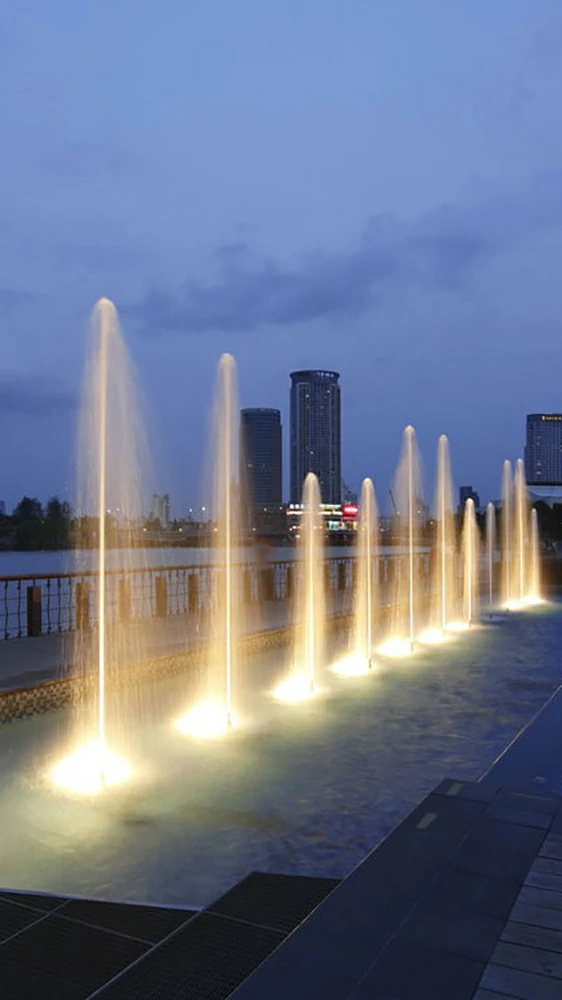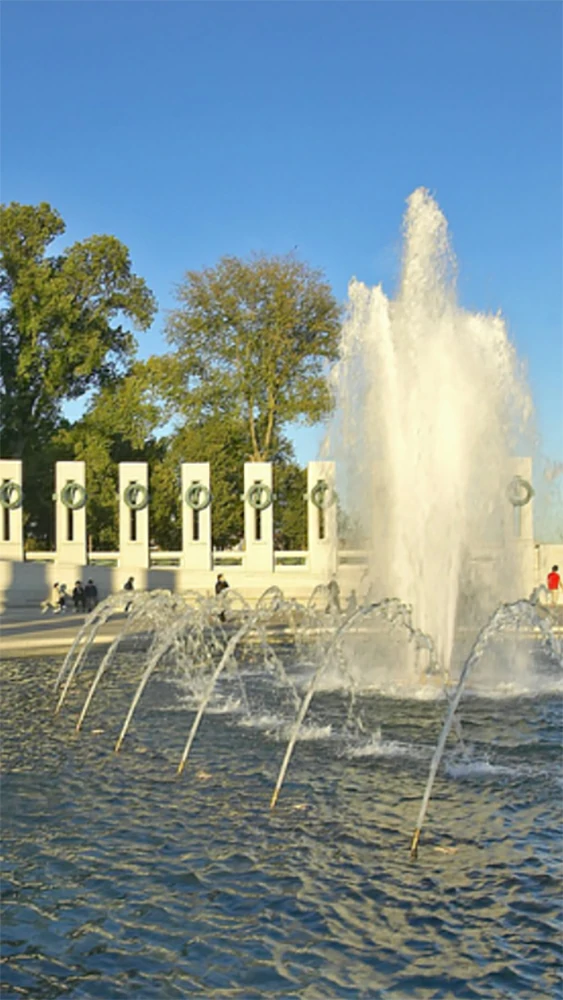 Our portfolio is a testament to our ability to turn our clients' dreams into reality. Over the years, we've worked on numerous bespoke fountain project schemes that reflect our commitment to quality, innovation, and client satisfaction.
Riyadh Boulevard, Riyadh Season
Bismillah Housing Scheme, Lahore
Dai Nhat Lake, Ho Chi Minh City
Wetland Park, Renshou County
One-stop musical fountain project service. Our services include project scheme design, production of core fountain equipment, and comprehensive installation and maintenance.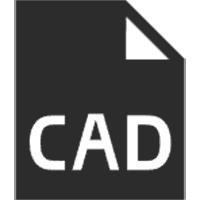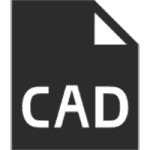 Free Design
You can trust that your unique project will be handled with the utmost care by our seasoned team. We are committed to understanding your specific aesthetic or functional needs and delivering tailored solutions that align seamlessly with your expectations.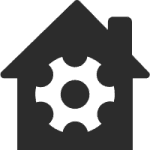 Production
As our customer, you can benefit from our in-house development of core fountain equipment. This gives you access to continually innovative products, adaptable solutions that keep pace with trends, and a team ready to promptly cater to your unique needs.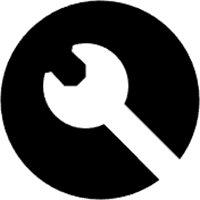 Installation
Choosing Huaxin Fountain means more than just receiving fountain installation service - it's welcoming an artistic creation into your space. We don't merely assemble fountains; we transform your visions into reality, backed by extensive experience.
Uncover the Magic Behind the Scenes
Ever wondered how we make water dance to music? Or how we turn an ordinary space into a mesmerizing spectacle? Dive in and explore the craftsmanship, technology, and creativity that fuels Huaxin Fountain.
01 on-site assessment
Huaxin Fountain's engineers are evaluating the fountain site
02 Concept And Schematic Design
Our fountain design experts are communicating with customers on the fountain design proposal
03 animation visualization
3D animation visualization of a dancing fountain design
We stand at the forefront of the industry, marked by our superior engineering design capabilities. Fusing innovative technologies with our team's expert knowledge, we deliver aesthetically pleasing, functionally robust, and remarkably safe large-scale fountains.
We excel in equipment Research and Development (R&D), consistently pushing boundaries to innovate. Combining cutting-edge technology and our skilled R&D team's expertise, we create advanced, efficient, and high-quality fountain equipment
01 Accessories processing
We understand and comply with all local codes and building codes, ensuring international standards are followed during construction.
Because we're not just about fountains; we're about creating unforgettable experiences. When you choose Huaxin, you choose quality, innovation, and a dedicated team that doesn't just meet your expectations – we exceed them.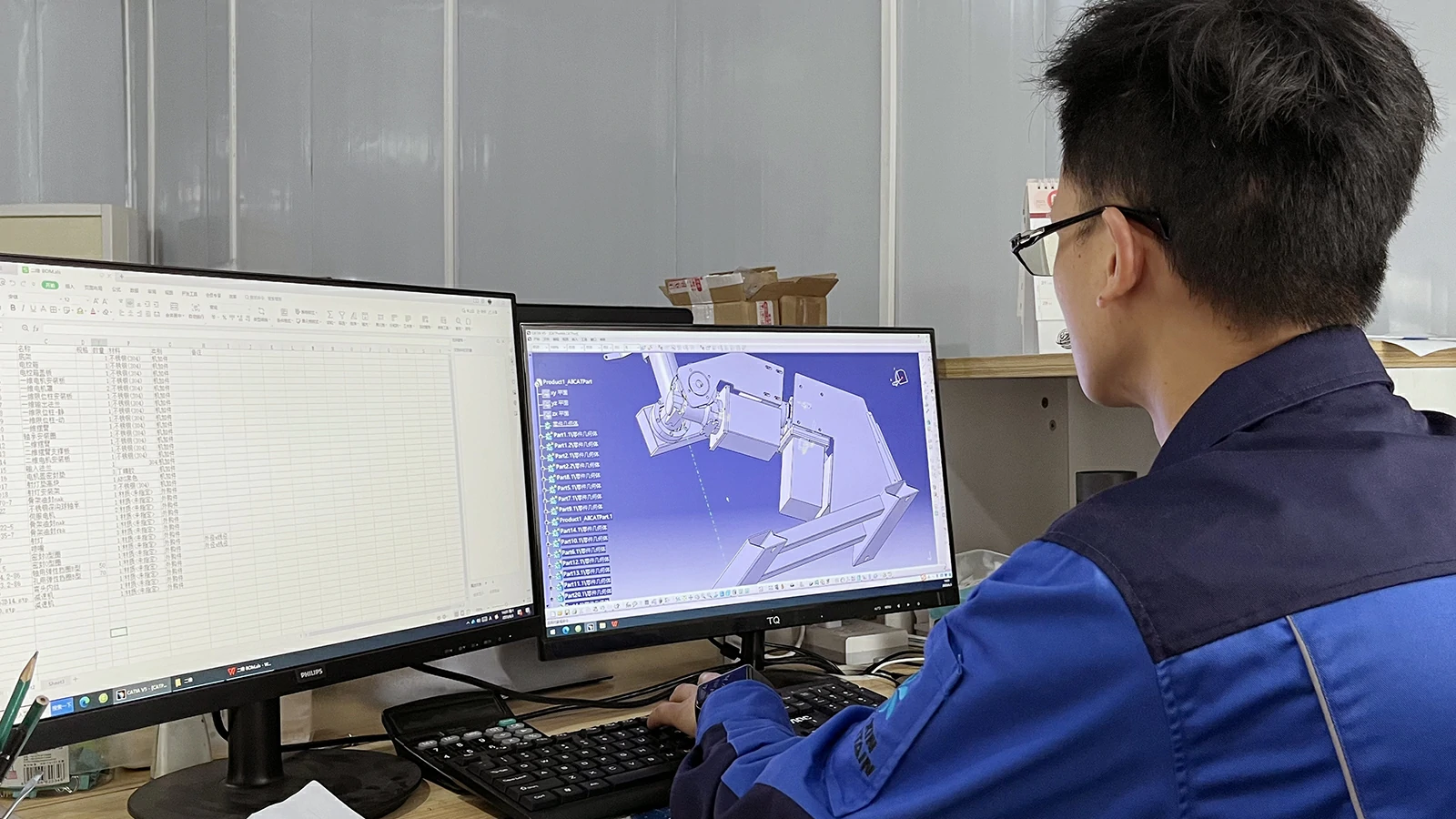 Strong R&D And Production Capacity: we have a complete equipment production line. The core fountain equipment and control systems are all our self-developed products.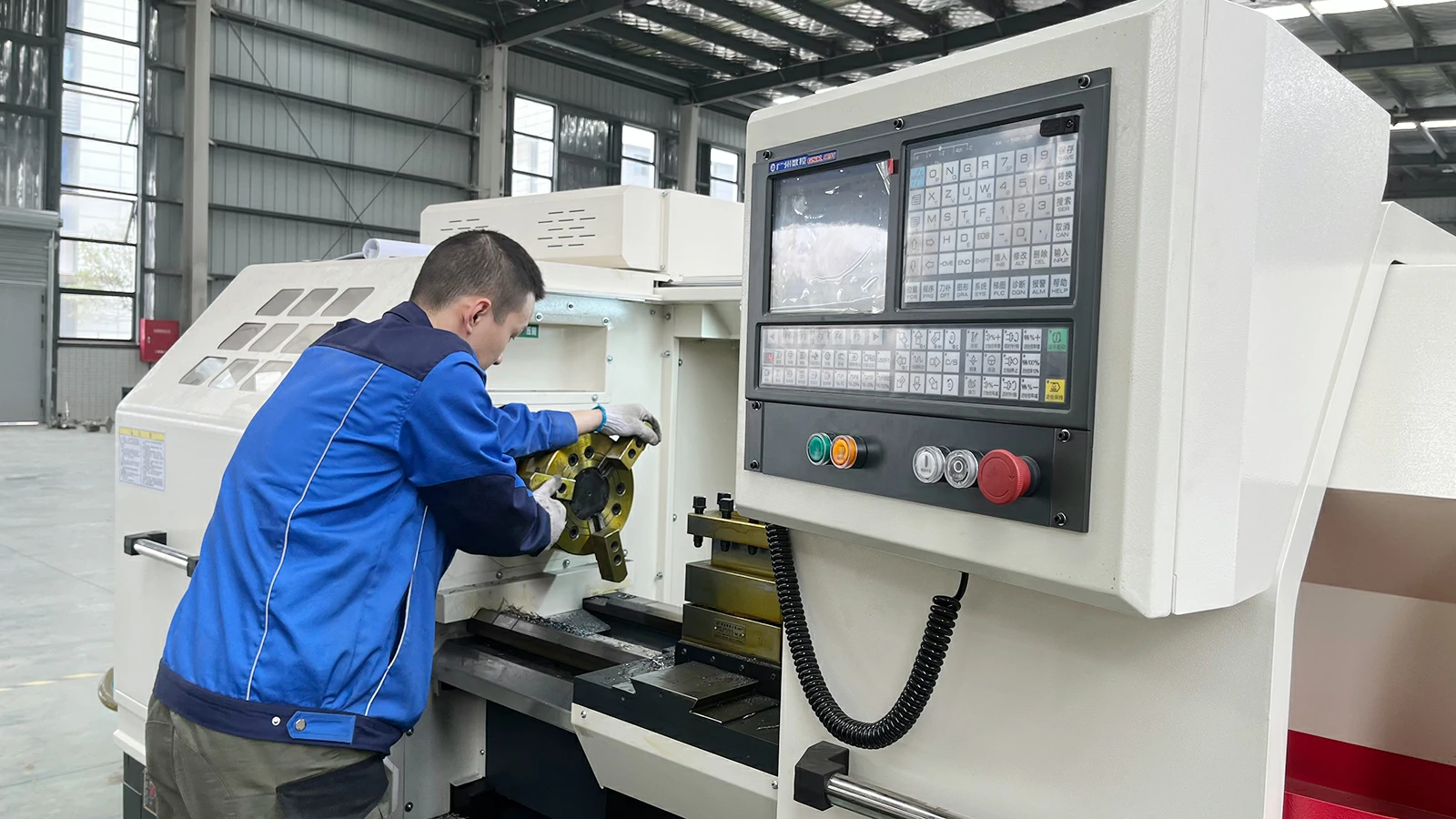 Clients trust Huaxin Fountain for our dedication to quality, innovative bespoke designs, and comprehensive service. Our reliability in delivering superior fountain solutions across the globe consolidates this trust and fuels our reputation in the international market. Check out the glowing reviews from our contented clients who have experienced the Huaxin advantage firsthand.
"The dancing fountain designed by Huaxin for our mall has become a landmark. We trust them for their consistency in delivering top quality products and services."
"Huaxin has taken our real estate project to the next level with their beautiful water show installation. Their service and quality are top-notch."
"The musical fountain created by Huaxin for our city center is nothing short of breathtaking. It's been a pleasure working with such a professional team."
"We turned to Huaxin for a musical fountain and they delivered above and beyond. Their bespoke designs and quality equipment have truly set them apart."
"Working with Huaxin Fountain has been a rewarding experience. Their professionalism and commitment to quality is commendable."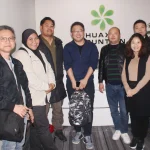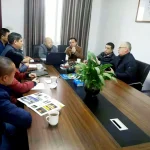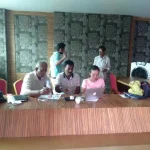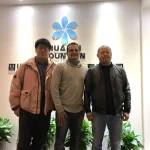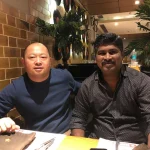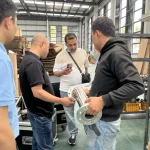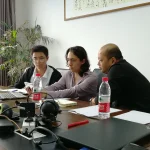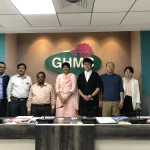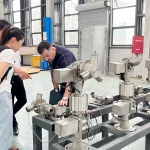 Complete our contact form now to unlock personalized solutions tailored to your unique needs.
Instead of thinking about the future, start doing it!
Ready to Make a Splash with Huaxin Fountain?
Fill out this form to chat directly with our engineers!
© Realock Group 2023. All rights reserved