Water Screen Projects construction Company In China
Discover the magic of our water screen – where technology meets water, creating captivating visual displays. Trusted globally for unmatched quality and innovation. Dive into brilliance with Huaxin Fountain.
Get A Quote Today
Table Of Contents For This Page
It is not easy to introduce all aspects of custom water screen projects, so we have prepared a lot of information on this page for you to delve into. To make sure you can find the information you want quickly, we have prepared this content directory that will jump to the corresponding location when you click on it.
Our water screens infuse life into a myriad of spaces. Experience aquatic visuals like never before with Huaxin Fountain's Water Screen.
Wanna dig deeper in custom water screens?
There are projects and products in this catalog, you can leave us your email here and our experienced engineer will contact you within 24 hours.
Now let's experience the real water curtain effect together.
How long does it take from contact us to project completion?
We have listed below the general process and time-consuming of the project of cooperating with us to build a water screen project. You can estimate the time-consuming of each stage of your project according to the following content, to more accurately grasp the time of project construction.
STEP 01: REPLY TO YOU (WITHIN 12 HOURS)
After receiving the form you submitted, we will promptly reply to you, and our professional sales managers will contact you within 12 hours.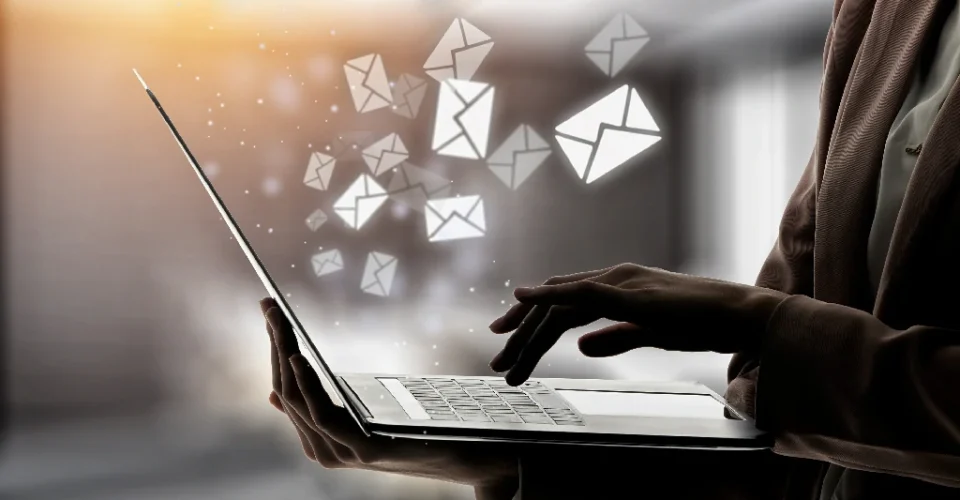 STEP 02: DESIGN (1-5 working days)
After discussing the relevant details with you, our engineering designer will provide a complete design and quotation within 5 working days. (Customized visual videos require 7 days)  The specific duration depends on the project size and the information you provided. Please note that for extra-large projects, it may take longer.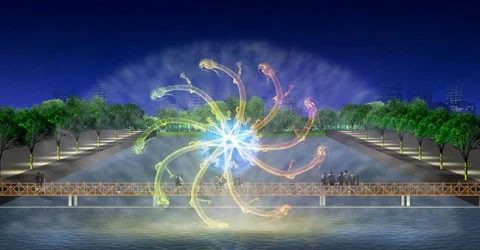 STEP 03: Production (10-40 days)
Please note that the deadline is just an estimate, and the actual duration will depend on the inventory status of our products and the scale of your dancing fountain project.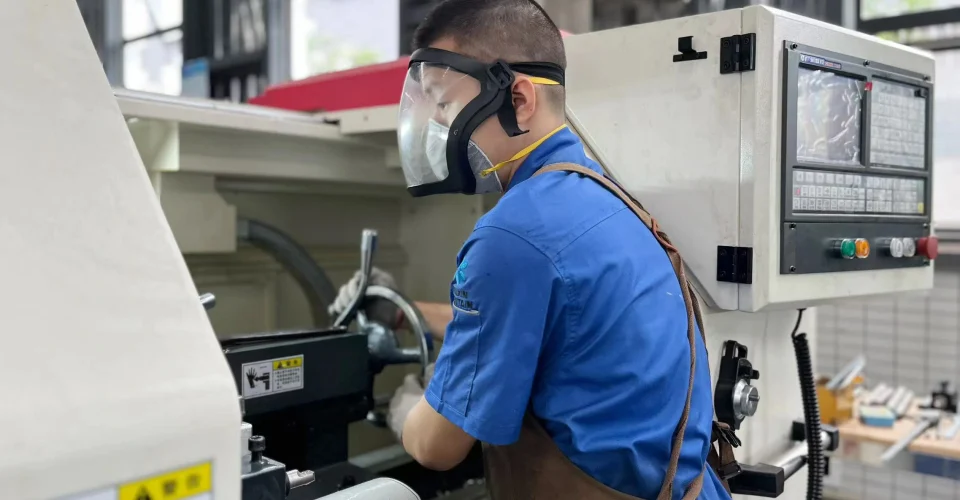 STEP 04: Shipping (1-50 days)
It depends on the geographical location and mode of transportation. After the product is manufactured, we will conduct strict quality inspections and then proceed with packaging and shipping. Typically, the transportation period takes around 30 days (shipping).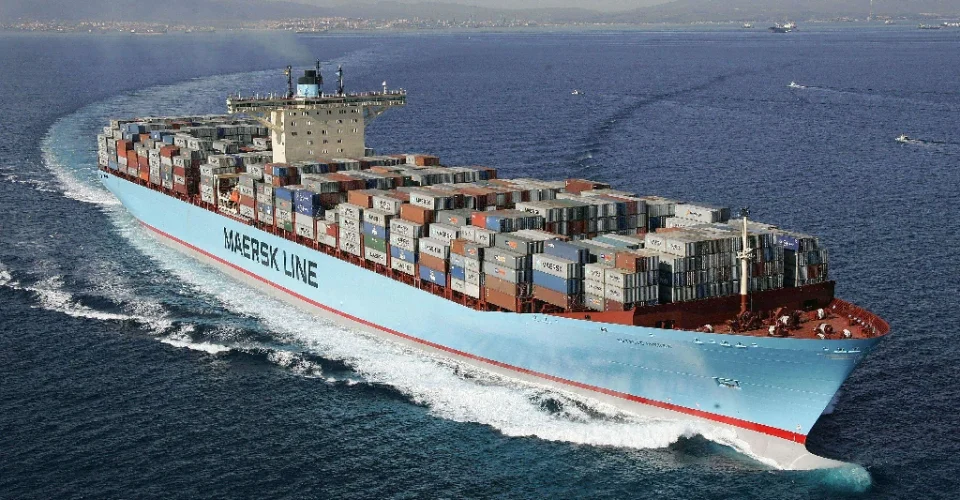 STEP 05: Installation (15-60 Days)
We will arrange for professional engineers to provide on-site guidance for the installation and debugging of your fountain project, based on its actual conditions. According to our experience, the installation period for a medium to large-scale dancing fountain project typically does not exceed 45 days.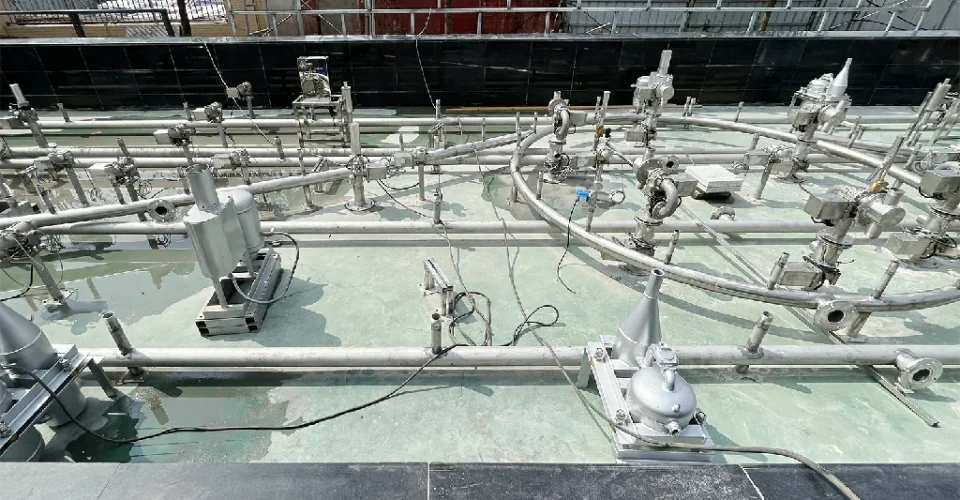 Choosing Huaxin Fountain means investing in quality, innovation, and dedicated customer service. Let's highlight some of the key reasons why our clients choose us for their projects.
Clients trust Huaxin Fountain for our dedication to quality, innovative bespoke designs, and comprehensive service. Our reliability in delivering superior fountain solutions across the globe consolidates this trust and fuels our reputation in the international market. Check out the glowing reviews from our contented clients who have experienced the Huaxin advantage firsthand.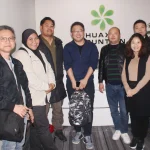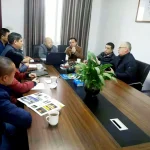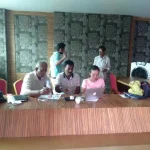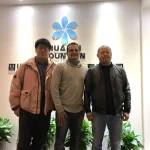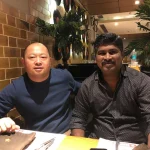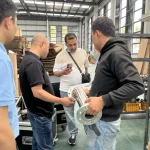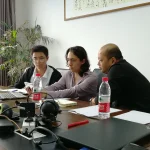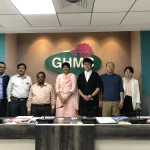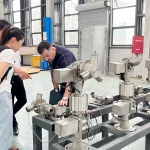 "The dancing fountain designed by Huaxin for our mall has become a landmark. We trust them for their consistency in delivering top quality products and services."
"Huaxin has taken our real estate project to the next level with their beautiful water show installation. Their service and quality are top-notch."
"The musical fountain created by Huaxin for our city center is nothing short of breathtaking. It's been a pleasure working with such a professional team."
"We turned to Huaxin for a musical fountain and they delivered above and beyond. Their bespoke designs and quality equipment have truly set them apart."
"Working with Huaxin Fountain has been a rewarding experience. Their professionalism and commitment to quality is commendable."
Complete our contact form now to unlock personalized solutions tailored to your unique needs.
Instead of thinking about the future, start doing it!
Ready to Make a Splash with Huaxin Fountain?
Fill out this form to chat directly with our engineers!
© Realock Group 2023. All rights reserved