Recently, Huaxin Fountain and a Pakistani customer confirmed an order for the purchase of musical fountain equipment, which will be used in the musical fountain of the Bismillah housing project in Lahore.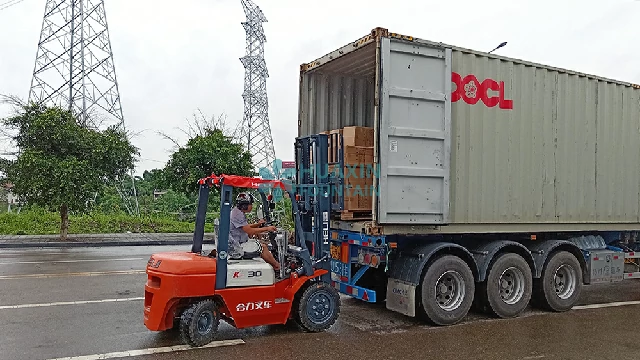 Main musical fountain equipment:
This batch of fountain equipment includes more than 300 stainless steel fountain nozzles, more than 400 stainless steel fountain lights, more than 20 water pumps, 8 waterproof speakers, and 6 control cabinets.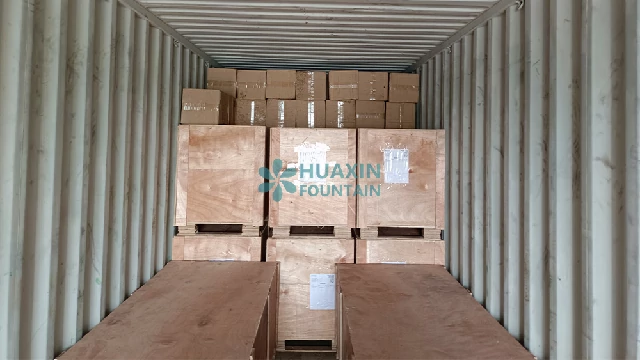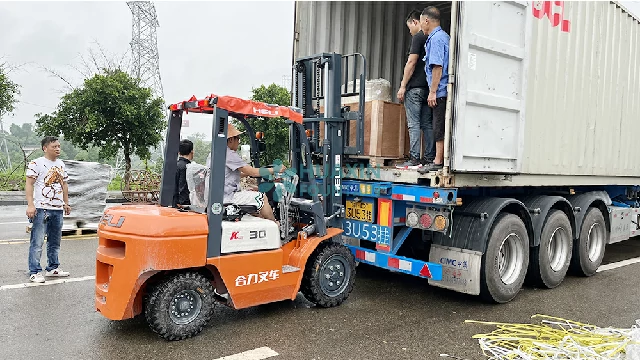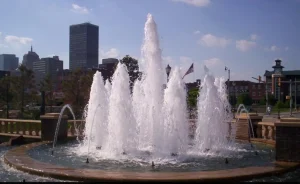 This article mainly introduces the three major misunderstandings in the
Read More »
NEIJIANG HUAXIN ART FOUNTAIN FCATORY
A musical fountain service provider integrating large-scale musical fountain projects design, construction and installation.
Recently, Huaxin Fountain and a Pakistani customer confirmed an order for the purchase of musical
Read More »
This article mainly introduces the three major misunderstandings in the planning and design of waterscape
Read More »
According to statistics from relevant parties, more than 75% of the completed waterscape fountain projects
Read More »
Ⓒ Neijiang Huaxin Art Fountain Factory 2022 - All Rights Are Reserved