The Largest Musical Fountain In Asia
The Largest Musical Fountain In Asia
The largest musical fountain in Asia is the Luoyang Kaiyuan Lake Musical Fountain. It is located in Dongpo City Wetland Park. It has many of the "WORLD'S BEST": 369 meters longest numerically controlled running fountain in the world; 120,000 square meters of the largest comprehensive waterscape; The first high-tech ever-changing fountain shape; the most accurate CNC positioning system and the highest and longest variable frequency array.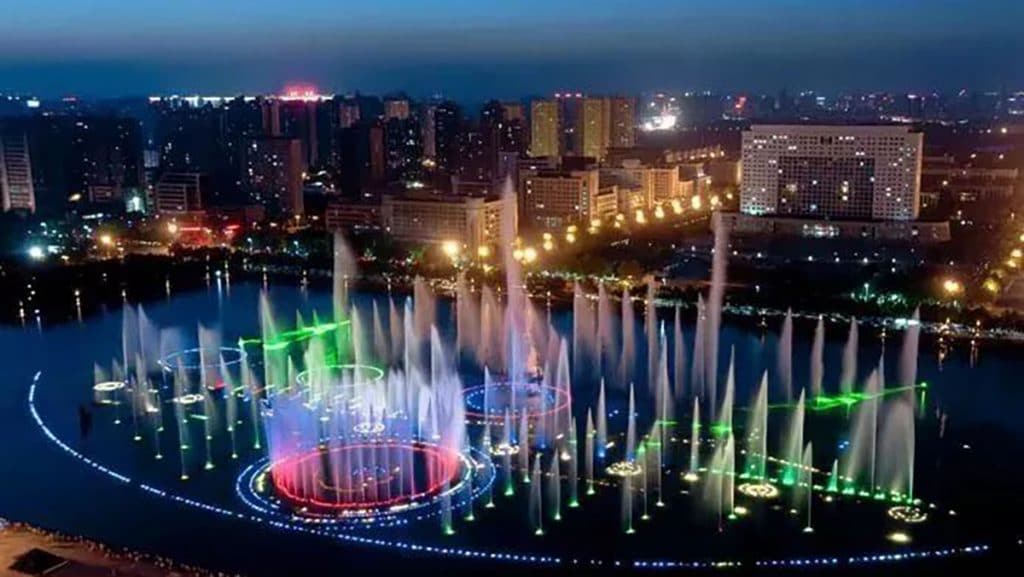 Luoyang Musical Fountain, also known as Luoyang Nanhu Musical Fountain and Kaiyuan Lake Musical Fountain. It is "Asia's largest fountain", located on the south side of Kaiyuan Avenue, Luoyang City, in the middle of Exhibition Road, adjacent to Luoyang Municipal Government Building. The fountain is located on the central axis of Luoyang City. It is used by the government to improve the city's taste, to optimize the investment environment of Luoyang, accelerate the development, and enrich the spiritual and cultural life of the people.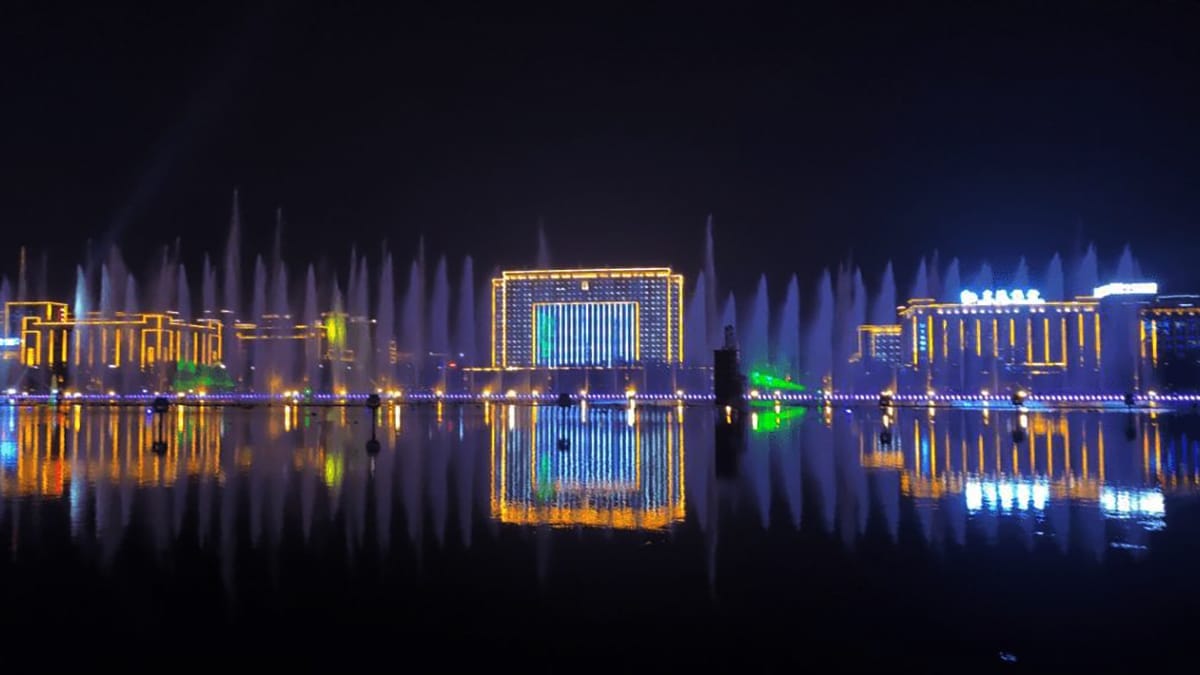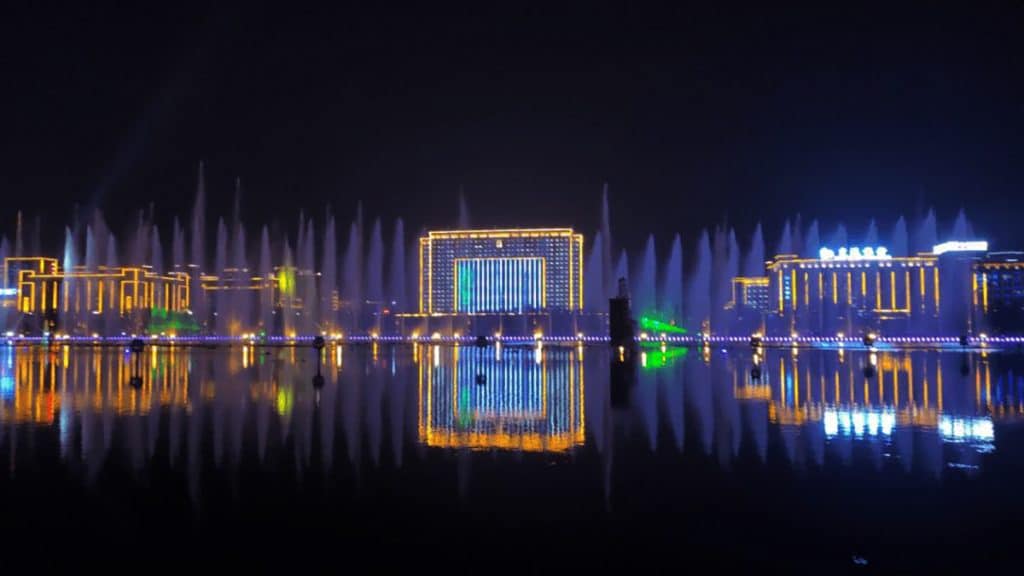 The musical fountain uses peony flowers as the main modeling element and has beautiful lines. There are 5,698 nozzles of various types, 22,116 underwater lights, and 1,407 special pumps for fountains. All equipment is controlled by 10 professional computers through network multi-level interconnection control technology. It became another beautiful scenery besides peonies during the flower fair.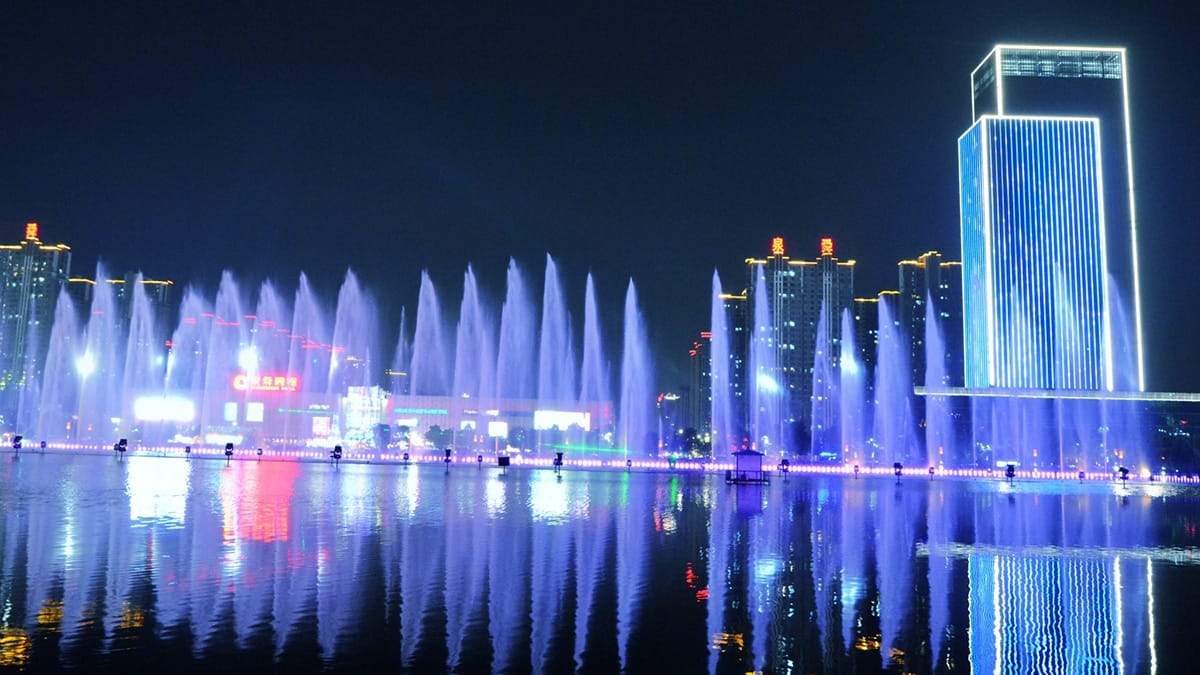 The project started construction on December 5, 2005. It is a high-tech product integrating sound, light, electricity and water. The fountain covers an area of 300,000 square meters, of which the lake area is 180,000 square meters. The area of hardened square and garden road is 52,000 square meters, green area of 69,000 square meters. Kaiyuan Lake is 576 meters long from east to west, 312 meters long from north to south. The fountain area is 369 meters long from east to west, 168 meters wide from north to south. And the deepest part of the lake is 2.5 meters.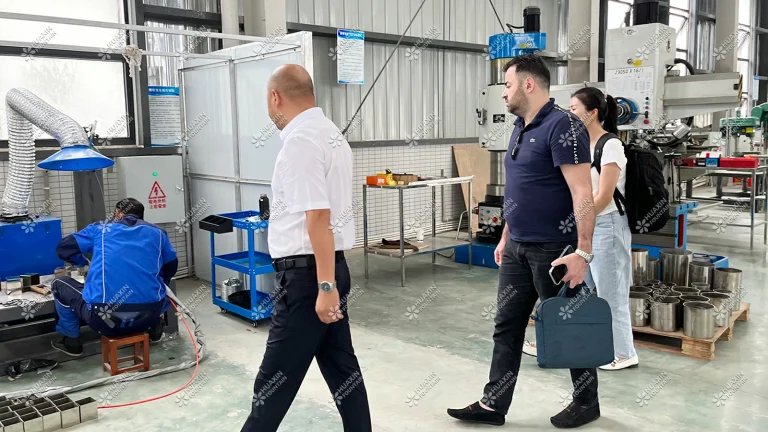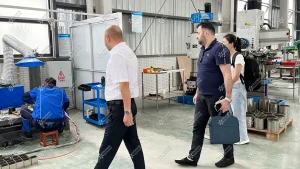 On May 4, 2023, an Iraqi customer came to our
Read More »