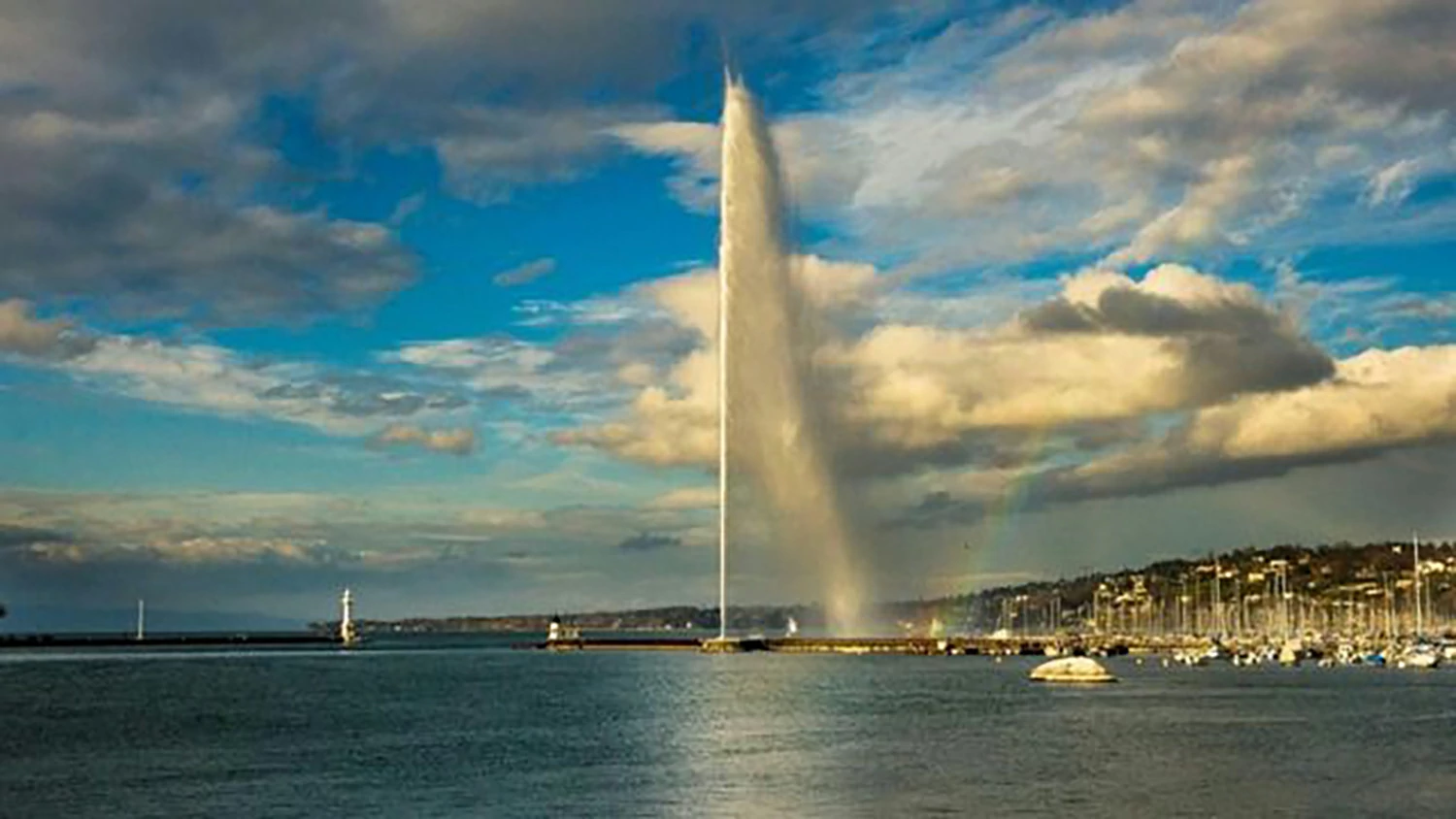 According to statistics from relevant parties, more than 75% of the completed waterscape fountain projects did not operate normally according to the original plan, not only did not beautify the environment, but instead became a source of environmental pollution, causing great waste. The reason for this is that in the design stage, only local detail design was emphasized, and there was no macro overall planning and design, and the principle issues that must be considered in the initial stage, such as the safety, environmental protection, and energy saving of the water fountain, were not considered.
Basic information required for the overall planning of the water fountain
Meteorological data:
Light, temperature, humidity, rainfall, wind, wind direction;
Water source information:
Quantity and water quality data of ground and groundwater such as rivers, reservoirs, ponds, and wells;
Topographic and geological data:
Hydrogeology, engineering geology (geotechnical, settlement, etc.), building and tree distribution data;
Human History:
History, celebrities, culture, specialties, etc.;
Socioeconomic:
Famous local enterprises, production value, per capita income, per capita consumption level, etc.;
Local development and construction planning:
Near-term and long-term.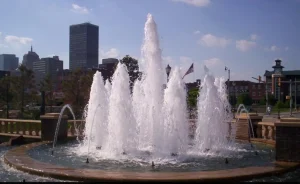 This article mainly introduces the three major misunderstandings in the
Read More »
NEIJIANG HUAXIN ART FOUNTAIN FCATORY
A musical fountain service provider integrating large-scale musical fountain projects design, construction and installation.
HUAXIN NEWS. The production team of our factory is manufacturing the ring-shaped musical fountain structure.
Read More »
Huaxin Fountain and an Iraq customer confirmed an order for the purchase of fountain equipment, which will be used in the dancing fountain in Erbil city, Kurdistan, Iraq.
Read More »
Recently, Huaxin Fountain and a Pakistani customer confirmed an order for the purchase of musical fountain equipment, which will be used in the musical fountain of the Bismillah housing project in Lahore.
Read More »
Ⓒ Neijiang Huaxin Art Fountain Factory 2022 - All Rights Are Reserved