1. In the bidding process of most fountain projects, too much emphasis is placed on business quotations and creative designs are ignored. Many construction units are quite satisfied with the quotations provided by the bidders, but it is these "cheap" that lead to the entire fountain project. Innovation. Repeated copies of large fountain projects are the result of this pattern.
2. It pays too much attention to the configuration of hardware equipment and ignores the function of fountain software, which makes the artistic expression poor.
3. Pay attention to the one-time investment of construction funds, ignoring the follow-up costs of protecting the normal operation of the waterscape fountain projects.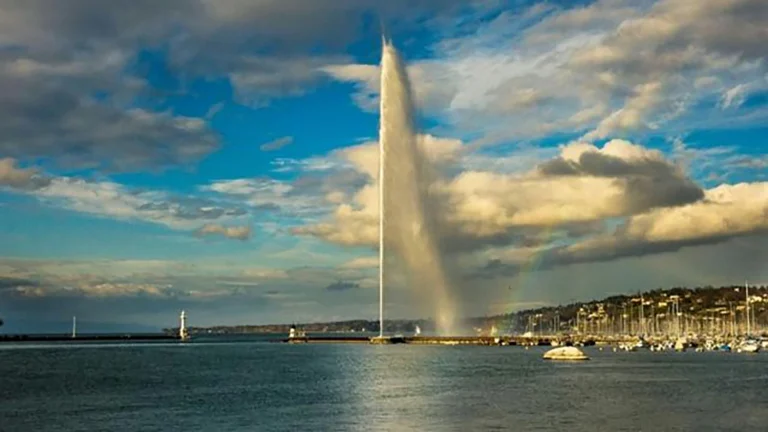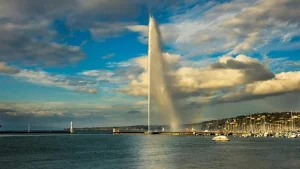 According to statistics from relevant parties, more than 75% of
Read More »
NEIJIANG HUAXIN ART FOUNTAIN FCATORY
A musical fountain service provider integrating large-scale musical fountain projects design, construction and installation.
Project Scale: Including digital swing device, straight-up jets, rotate basket, running jets, inward arching jets, laser show, sound reinforcement system, water treatment system, and control system.
Read More »
The Order From Our Indian Customer – more than 200 sets of DMX512 1D multi-directional drive equipment, Has Been Shipped.
Read More »
HUAXIN NEWS. The production team of our factory is manufacturing the ring-shaped musical fountain structure.
Read More »
Ⓒ Neijiang Huaxin Art Fountain Factory 2022 - All Rights Are Reserved