fountain installation training
Theme: Installation Training
Our company organized employees to go to the square fountain construction site to learn the knowledge of fountain installation in order to better serve customers.
The fountain installed on the square is different from the fountain installed on the water. The installation of the square fountain is closely integrated with civil engineering.
In order to better serve customers and solve more doubts about the installation of fountains for our customers, our company organized employees to study at our fountain installation site.
The fountain project is located in a commercial square in Chengdu, Sichuan Province, China. It uses a PC control system and nozzles and other equipment are completely installed underground, so when the fountain is not in operation, people can move on the square.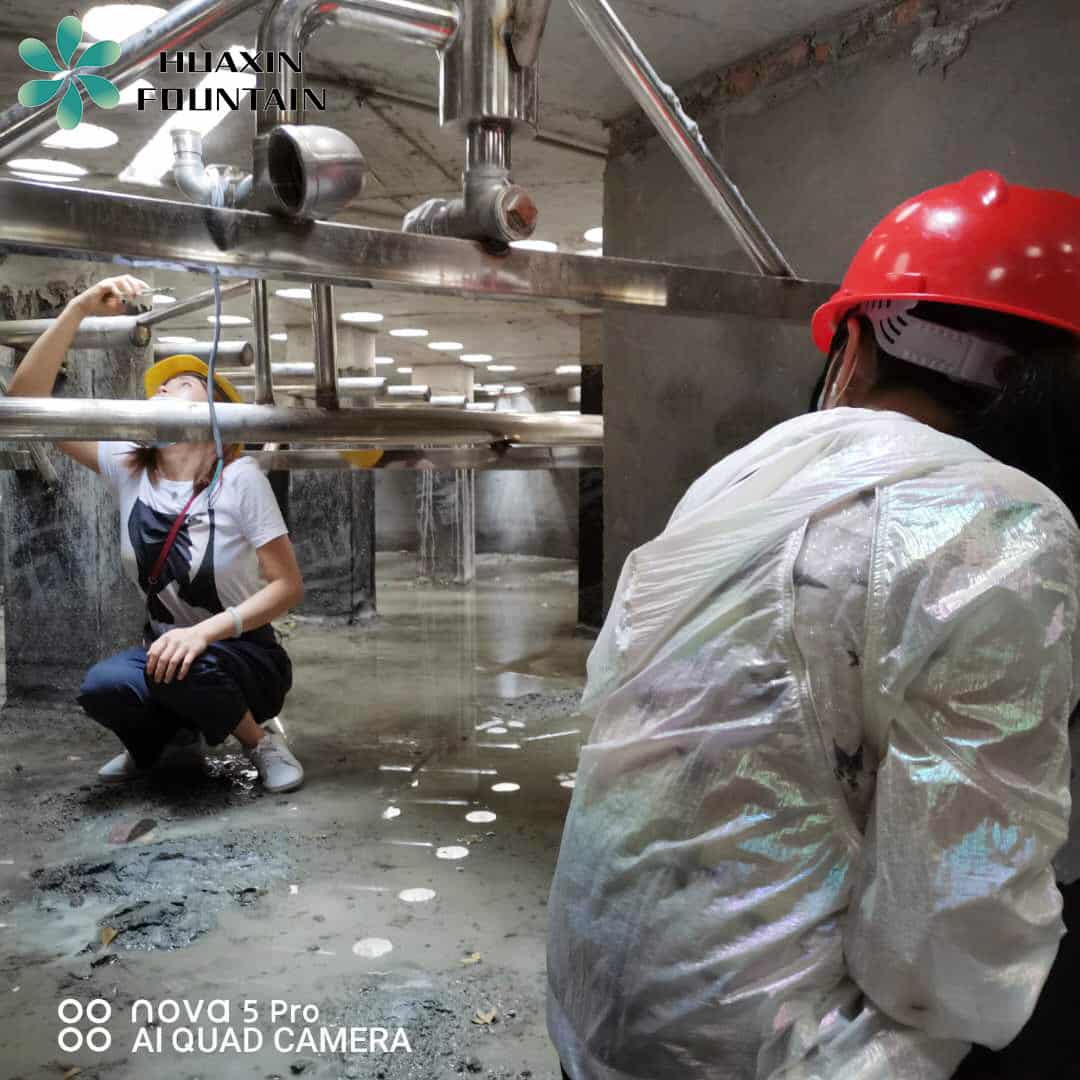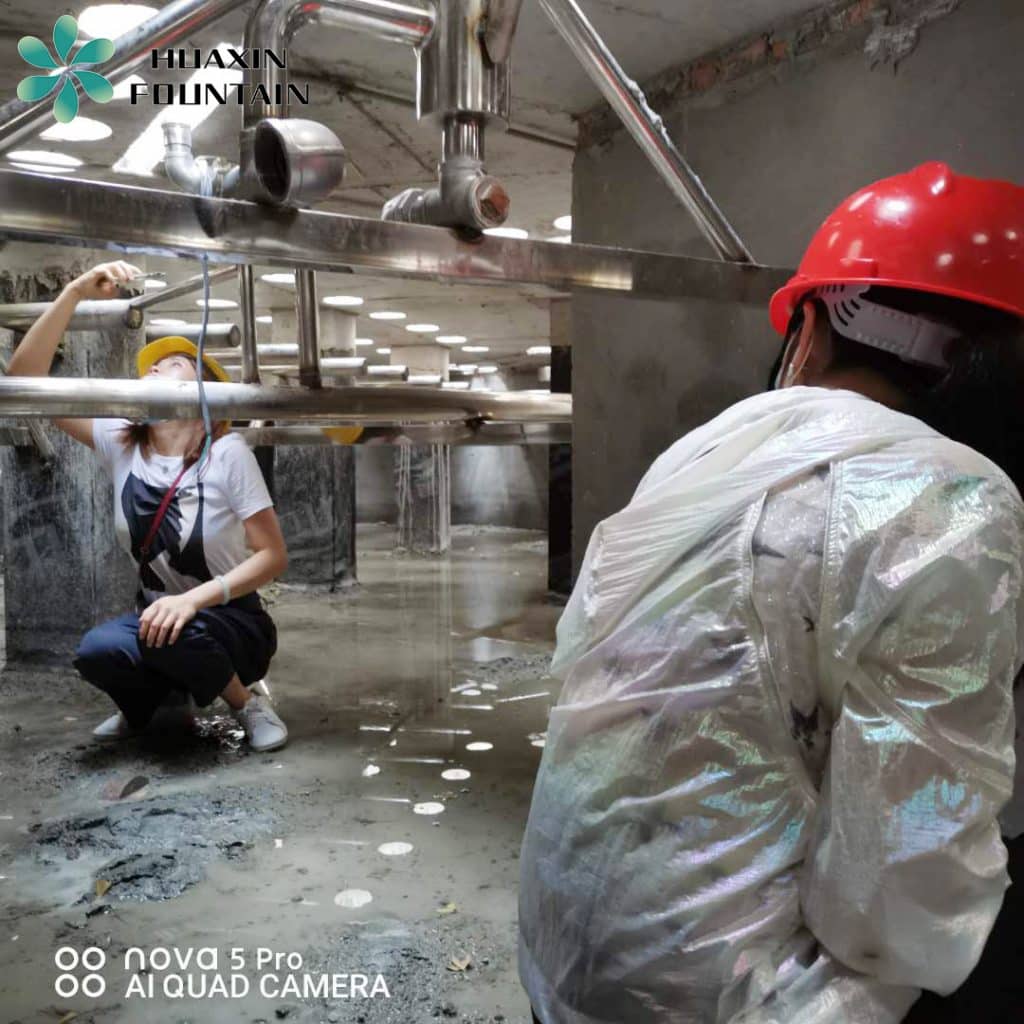 Dryland musical fountains are very suitable for city squares, small dry floor fountain can attract many children to interact with it, and large square dry fountains make the city construction more perfect.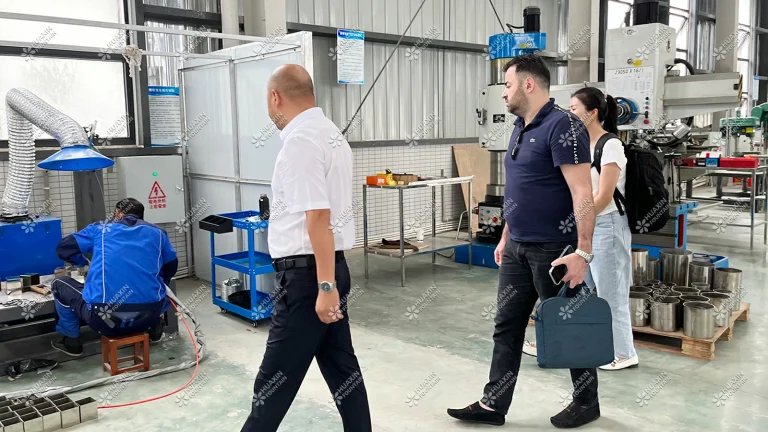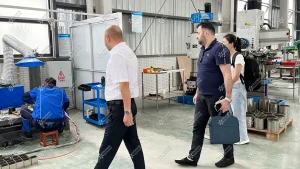 On May 4, 2023, an Iraqi customer came to our
Read More »