fountain installation training
New Project Installation Site
The floating fountain in Luzhou City, Sichuan Province is 4M*4M in size with a floating system.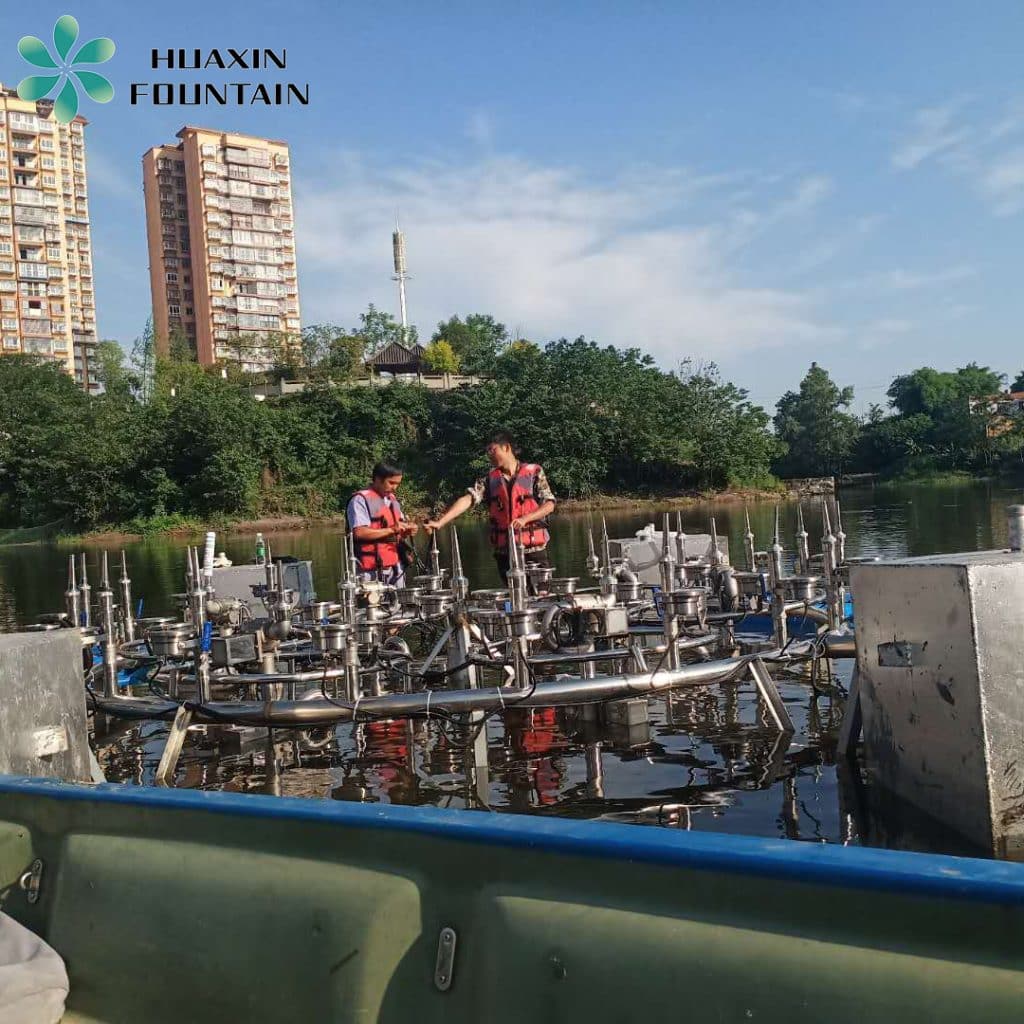 Our new fountain project is located in an artificial lake in Luzhou City, Sichuan Province, China. This dance fountain is a circular fountain with a diameter of 4 meters. Its main equipment is 1D swing nozzle and 2D swing nozzle, and it uses stainless steel 304 material.
The size of this fountain is not large, but it has the effect of a dancing fountain. Because the lake is deep, we use a floating row system, so this fountain is also known as a floating fountain.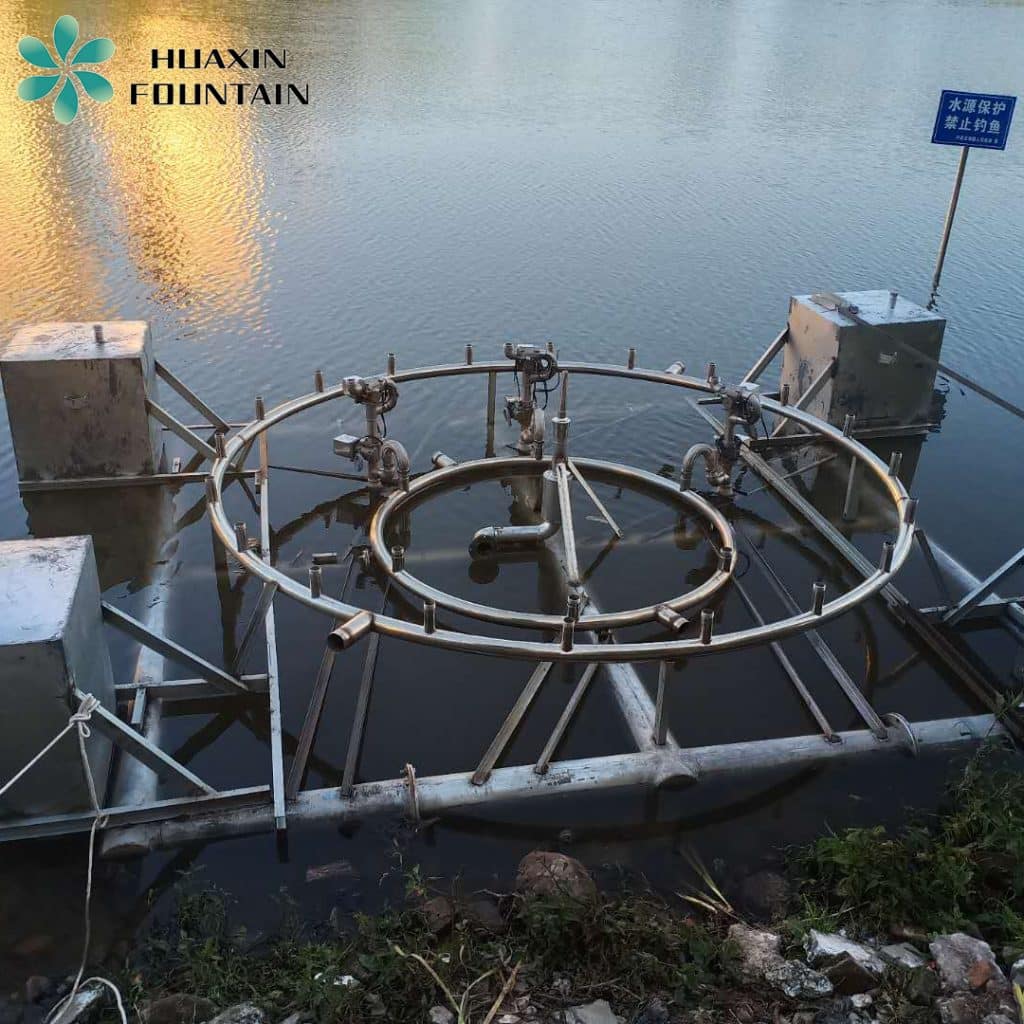 Each of our fountain projects is equipped with a dedicated responsible group, from design to construction after rigorous discussion to ensure the uniqueness and novelty of the design.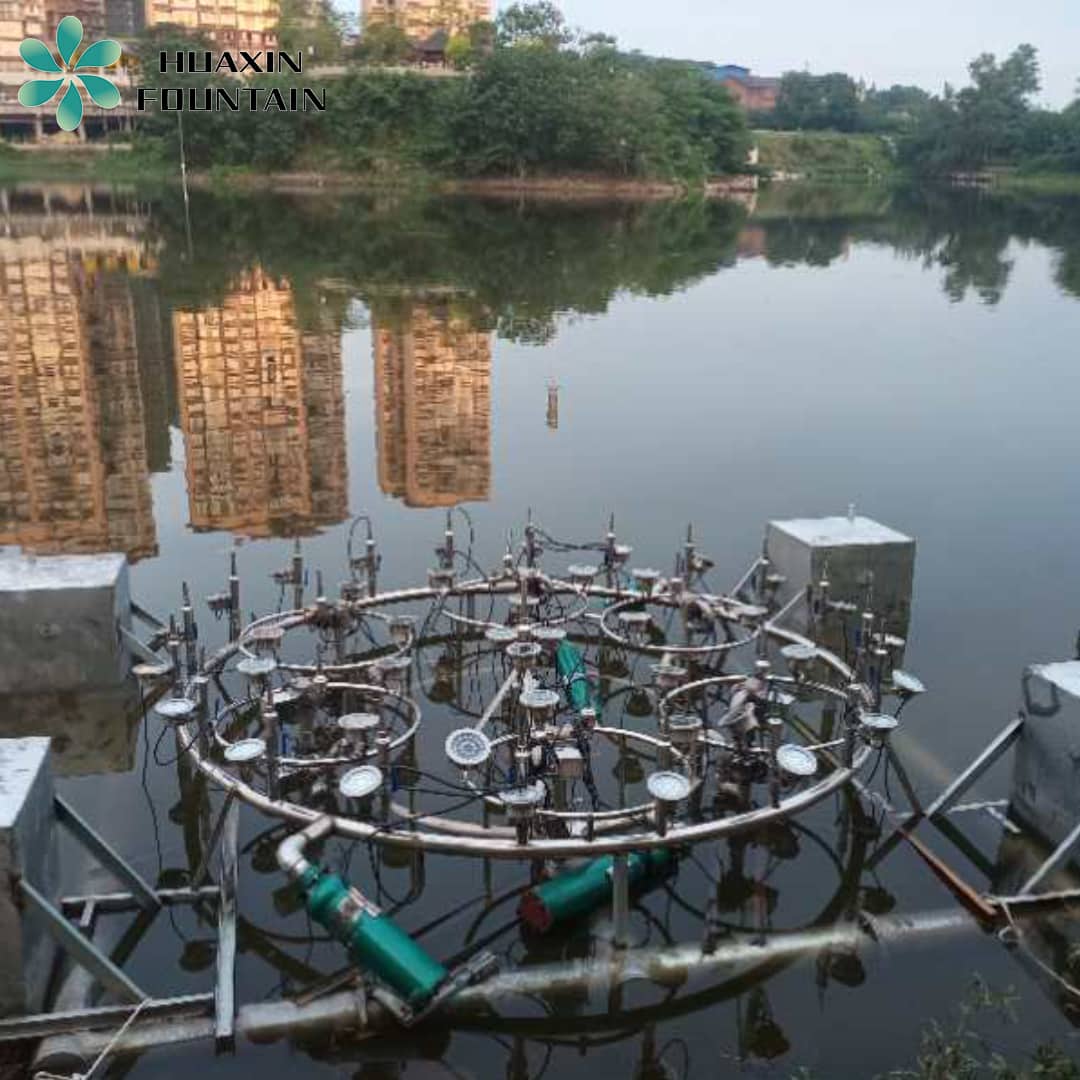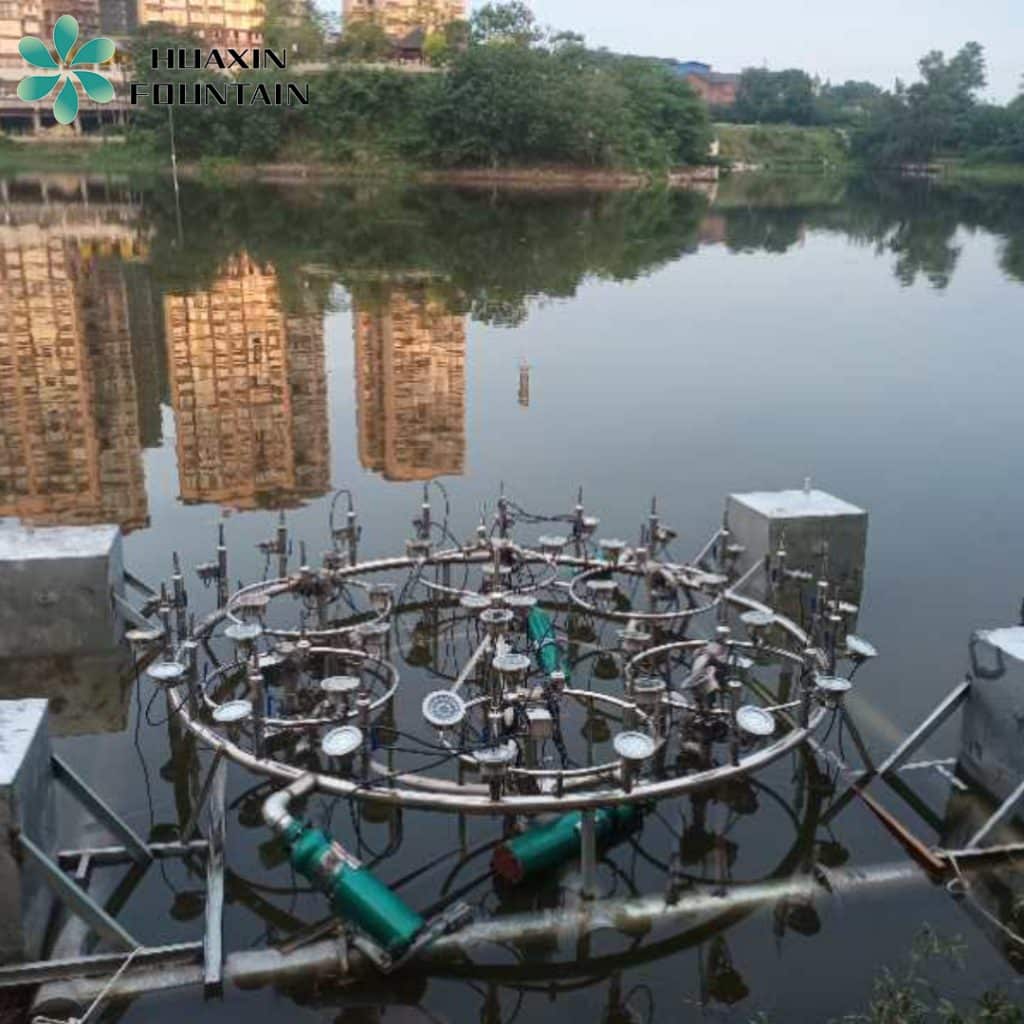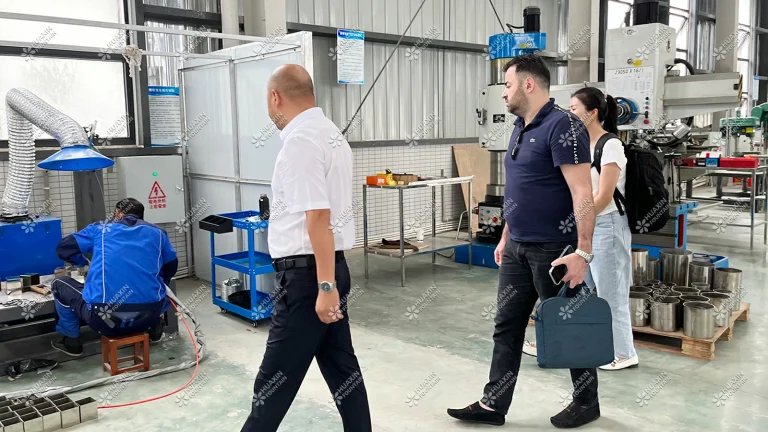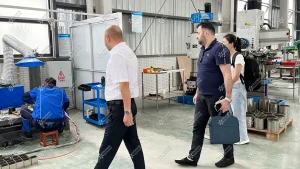 On May 4, 2023, an Iraqi customer came to our
Read More »