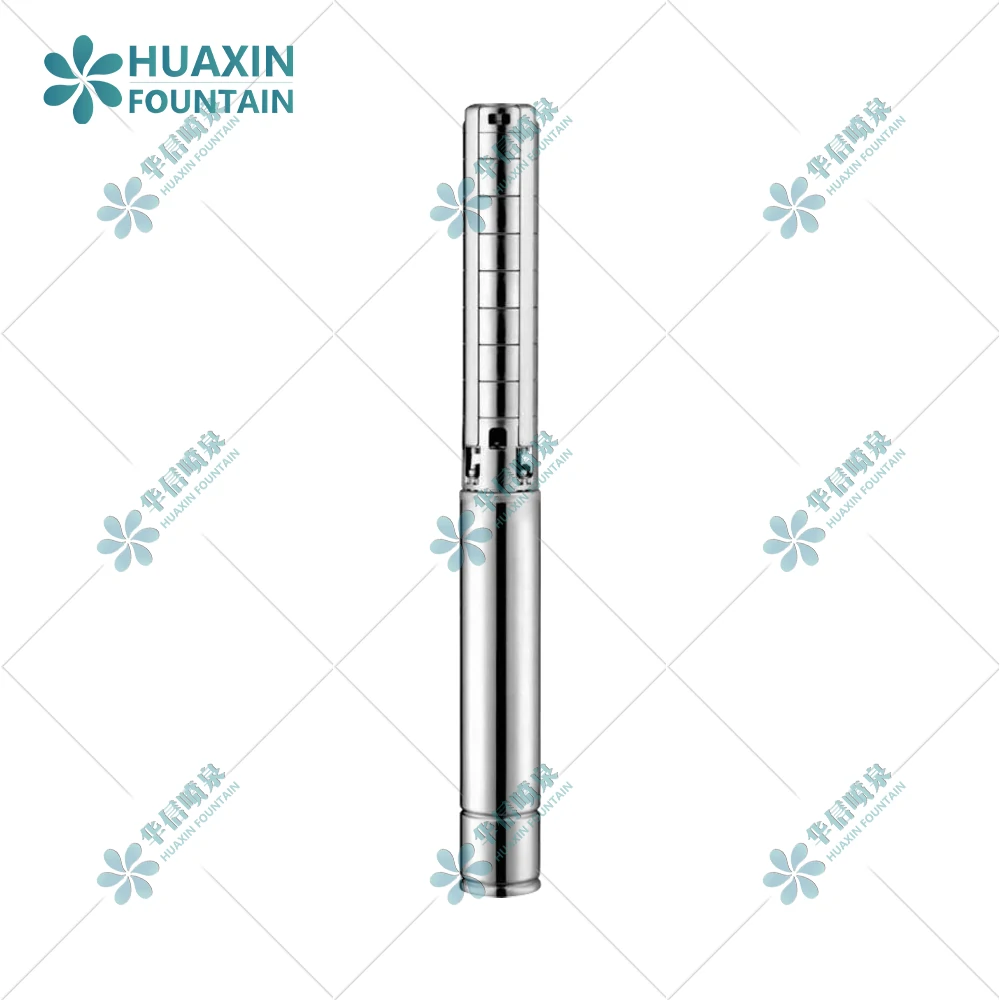 Stainless Steel Fountain Pump
For more models and quotations please contact us or fill in the form.
parameters ( HX-4SP14A ) :
For more detailed parameters or details of other models, please contact us.
request a quote
get in touch with us
We'd love to hear from you! Fill out the form below and our fountain designer will contact you shortly.