What Are The Forms Of Large Outdoor Fountain Water Show Performances?

Musical Fountain is the artificial fountain applied by contemporary control technology,combined fountain itself with music through contemporary control technology.

Swing fountain, flaming fountain, air explosion fountain, 100m high spray fountain, laser light and water curtain projection are the common forms of large water show.

In addition, we also apply modern digital imaging technology, artificial intelligence technology and laser projection technology to fountain performances to make fountain performances more diverse.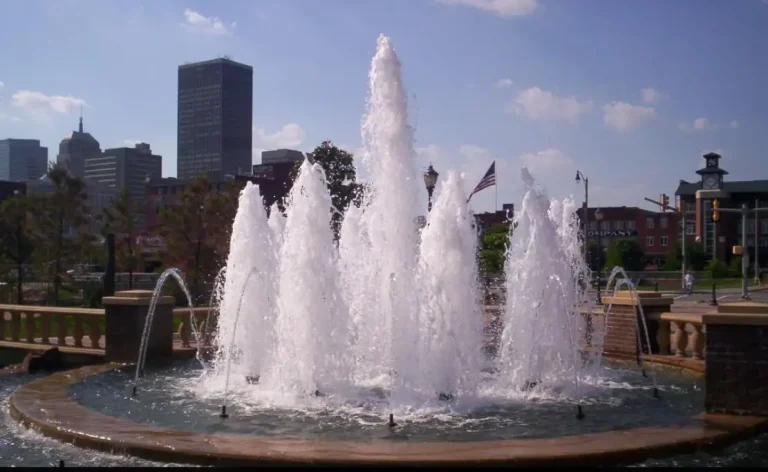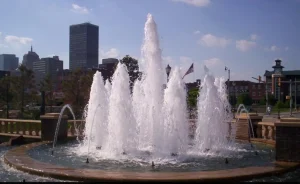 This article mainly introduces the three major misunderstandings in the
Read More »