The Largest Matrix Musical Fountain In Asia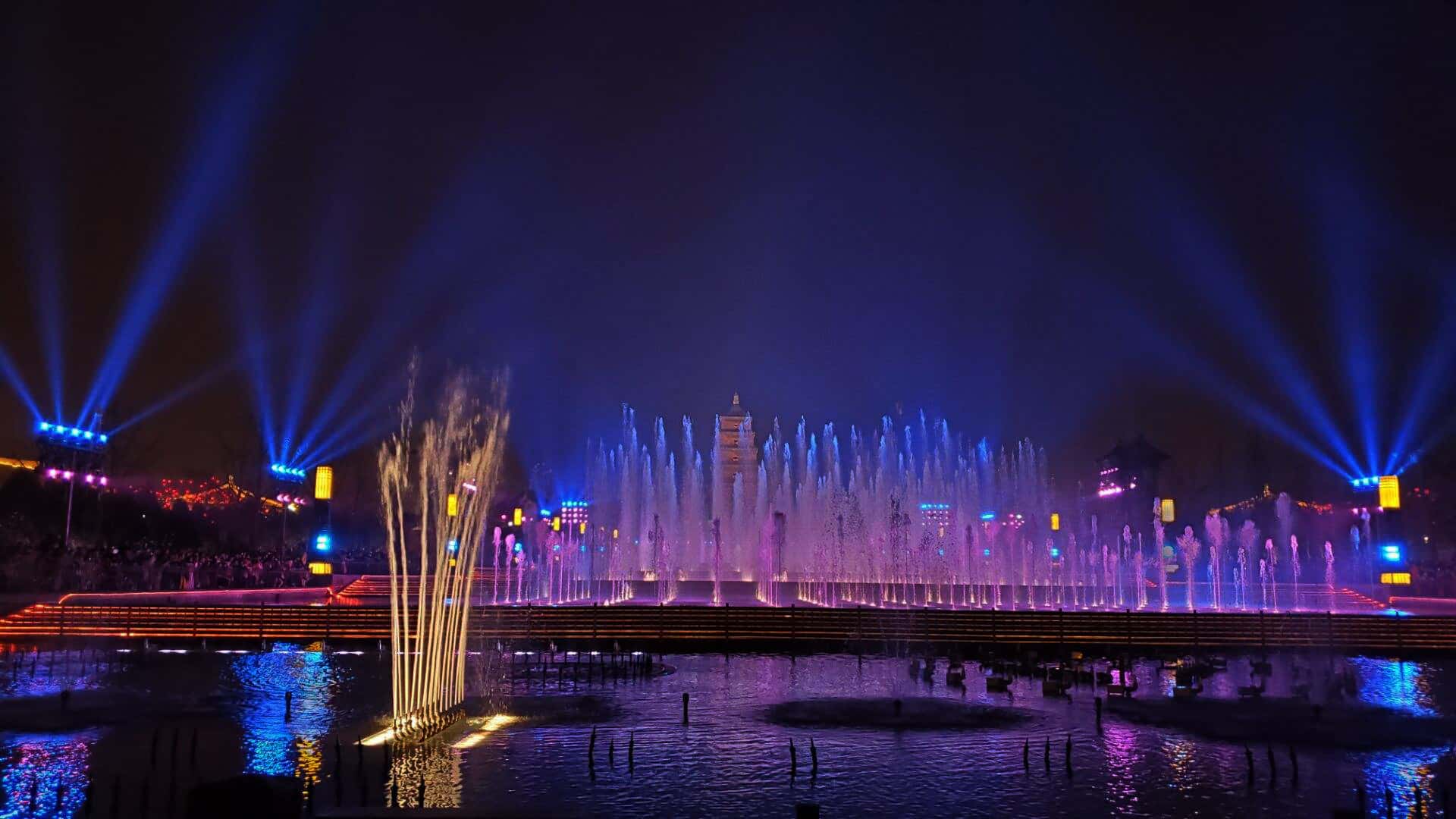 The Largest Matrix Musical Fountain In Asia
Xi'an Big Wild Goose Pagoda Musical Fountain-the largest matrix fountain in Asia
Located at the foot of the famous Big Wild Goose Pagoda, Xi'an Dayan Pagoda Musical Fountain Square is 480 meters wide from east to west, and 350 meters long from north to south, covering an area of 252 acres.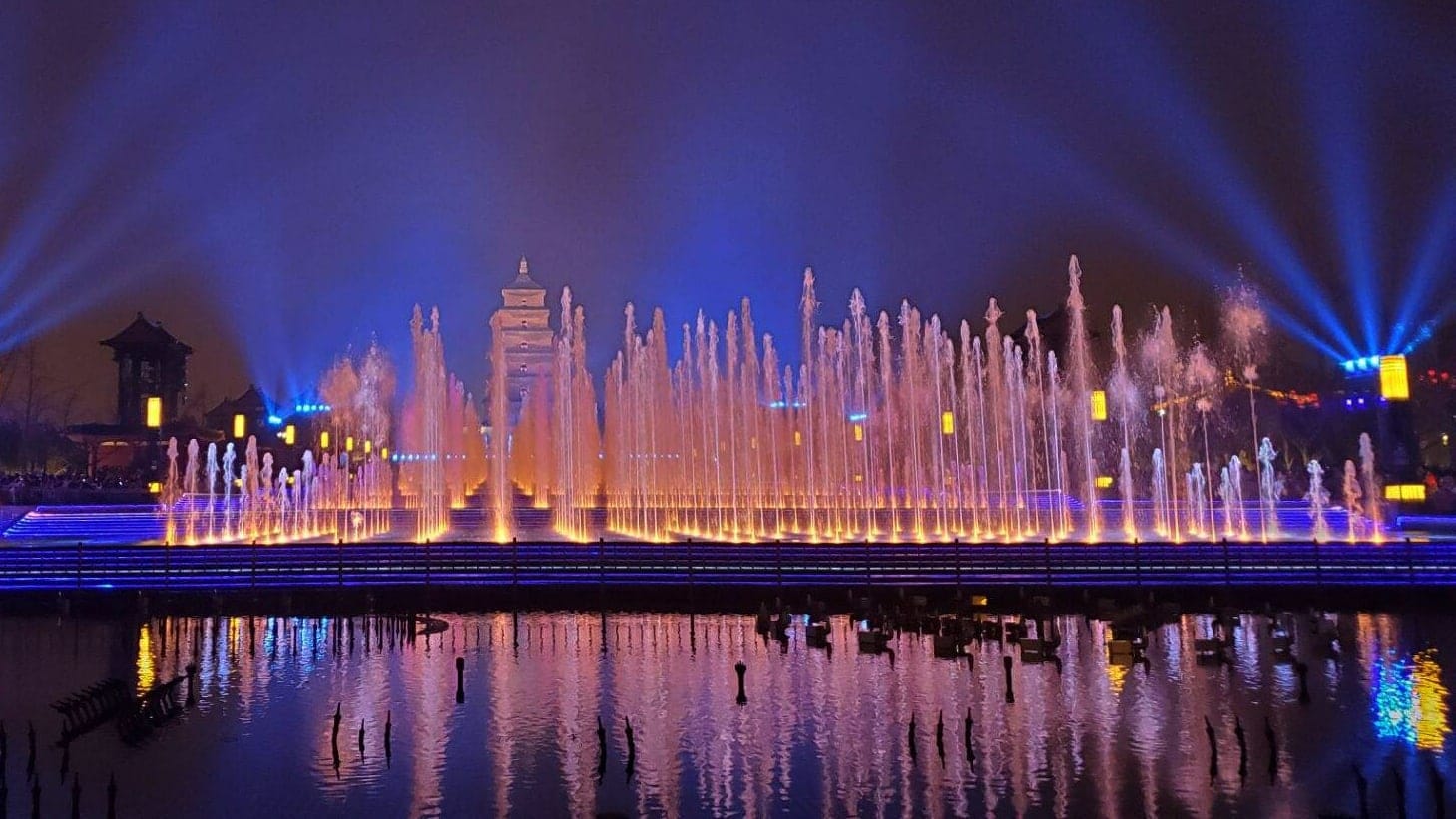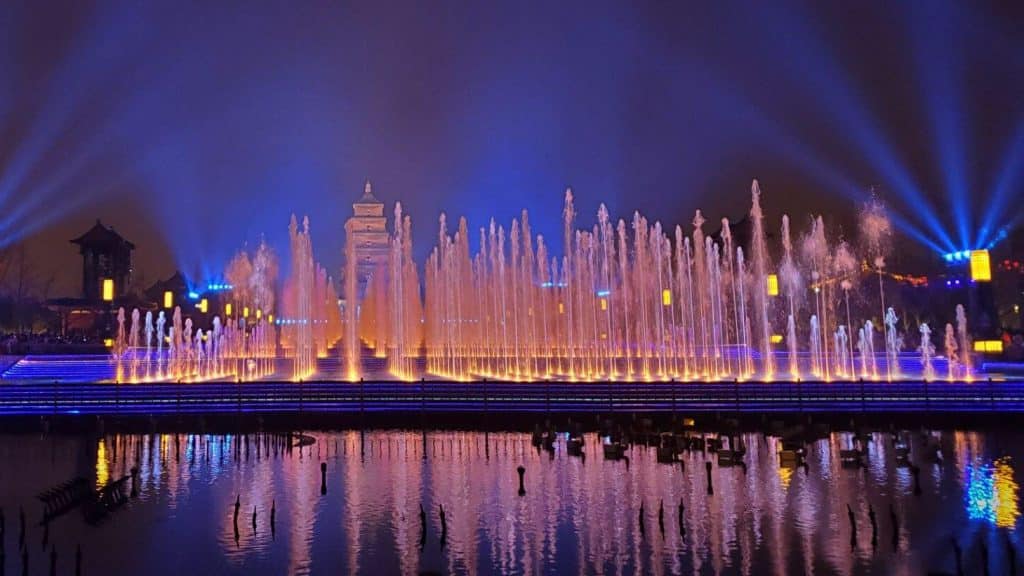 The central waterscape and musical fountain are located on the central axis of the North Plaza. And it is 350 meters long from north to south and 52 meters wide from east to west, and it has a T-shaped structure. Independent performance or combined performance. The musical fountain is magnificent, radiant and beautiful. Among them, the eight-level musical fountain square array has 1024 nozzles, and each nozzle is independently controlled by a water pump and a frequency converter.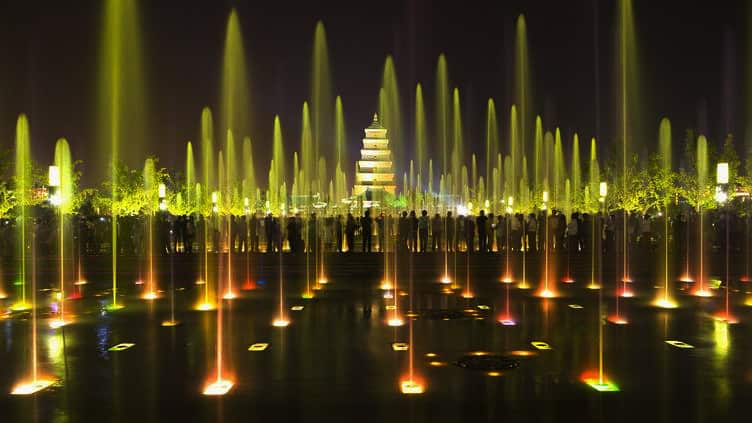 There are 22 independent water types designed for musical fountains, all of which were the latest innovative water types with high technological content introduced by China at that time. And in the large-scale laser water curtain movie with a width of 60 meters and a height of 20 meters, 4 fire-breathing fountains spewed out of the water, which burned at a height of 6 meters and exploded at a low temperature, which increased the spirit of the entire fountain. The fountain has 1,360 pumps, 1124 frequency converters, more than 3300 colorful lights, and more than 2,000 nozzles.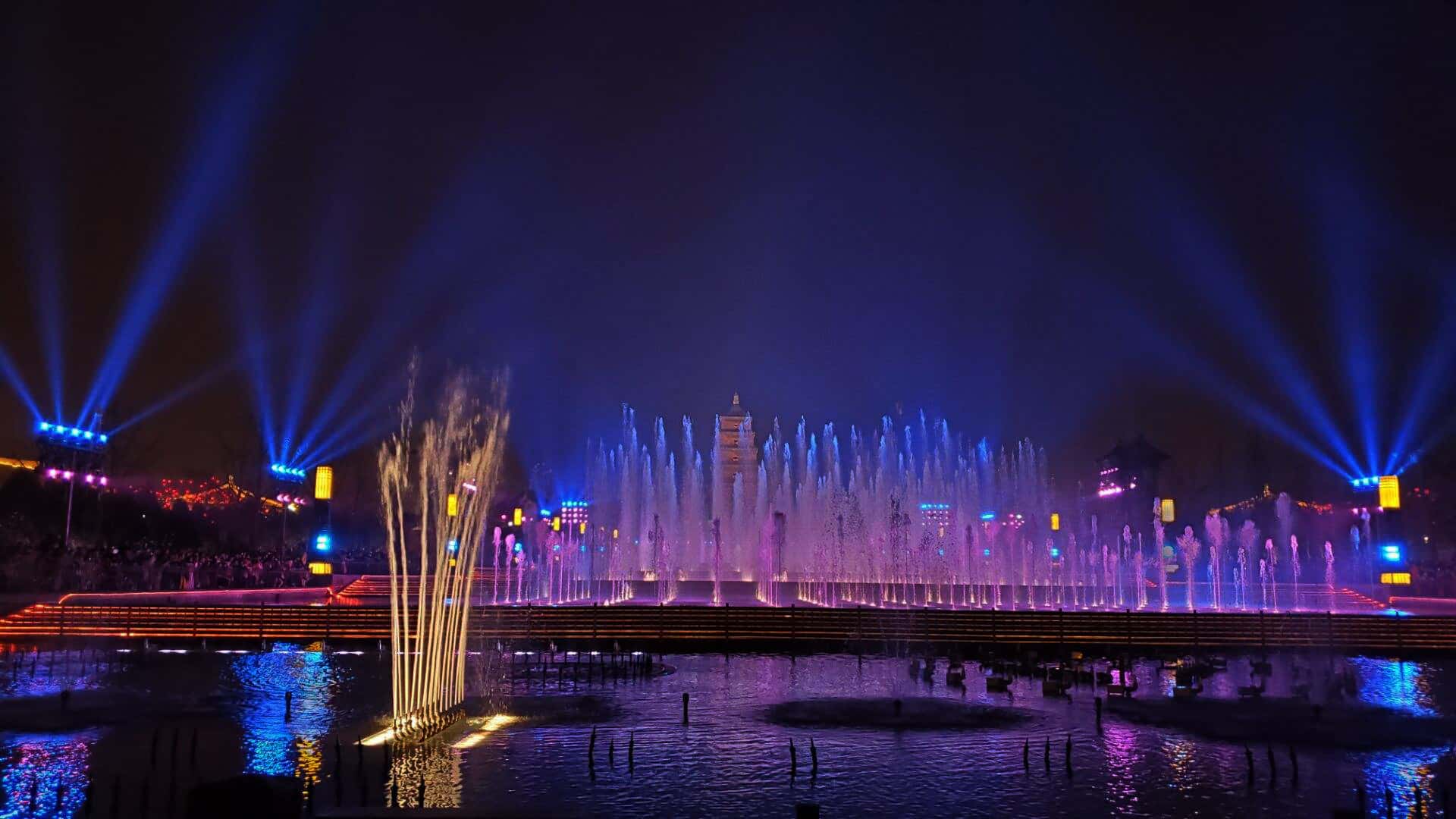 And the lighting of the fountain adopts a combination of light sources such as underwater pool surface lights, LED light strips and shore computer lights. And the music adopts a high-fidelity long-range professional sound system, which perfectly integrates the sound, light, water and color of the fountain.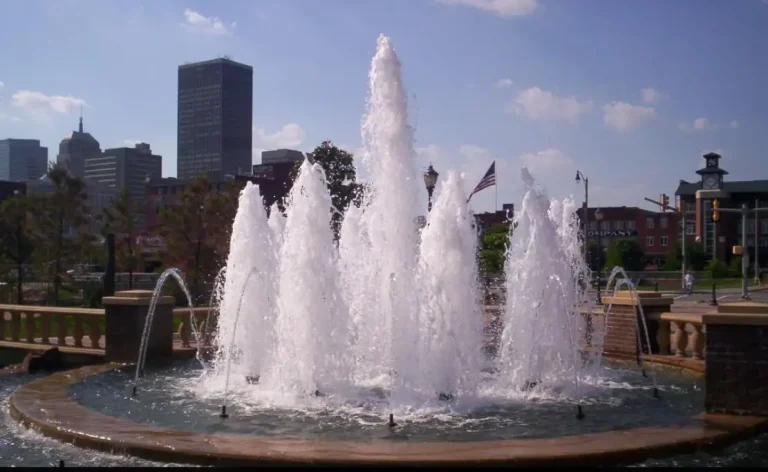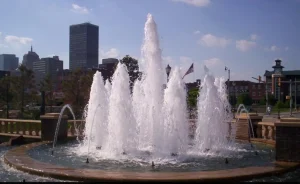 This article mainly introduces the three major misunderstandings in the
Read More »