Fountain water show is the artificial fountain applied by contemporary control technology,combined fountain itself with music through contemporary control technology.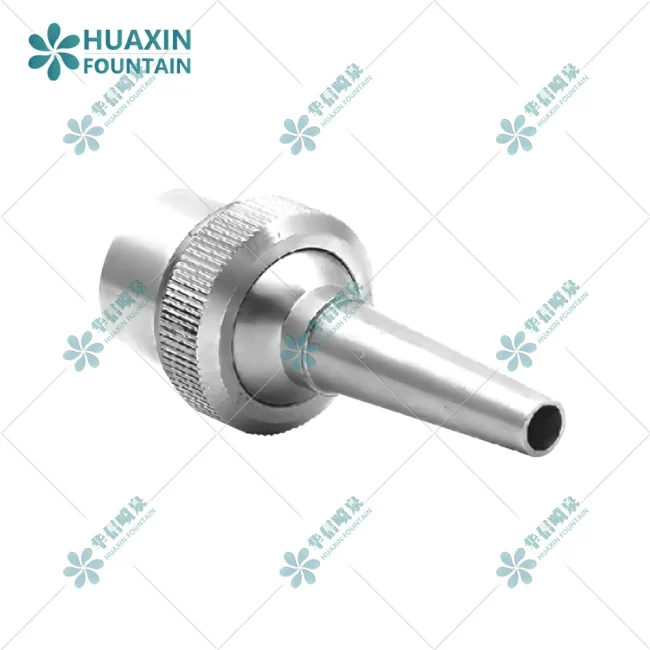 Adjustable straight nozzles are widely used in fountain pools in various occasions. They are necessary nozzles for musical fountains. The nozzles are equipped with spherical joints and the angle of the nozzles can be adjusted. They can be combined into fountains with different effects.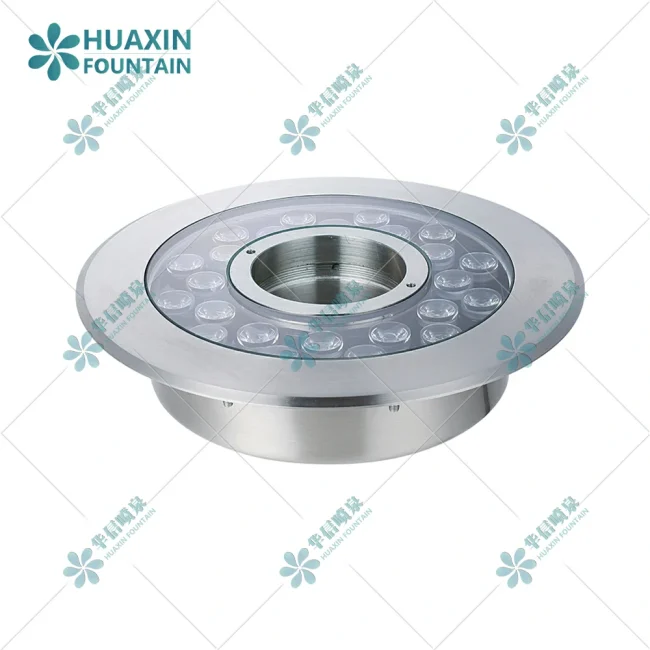 The Ring fountain lights come with high-quality stainless steel housing and a holder. These lights have a temperature regulation and overheating protection so that wet and dry installation is possible.